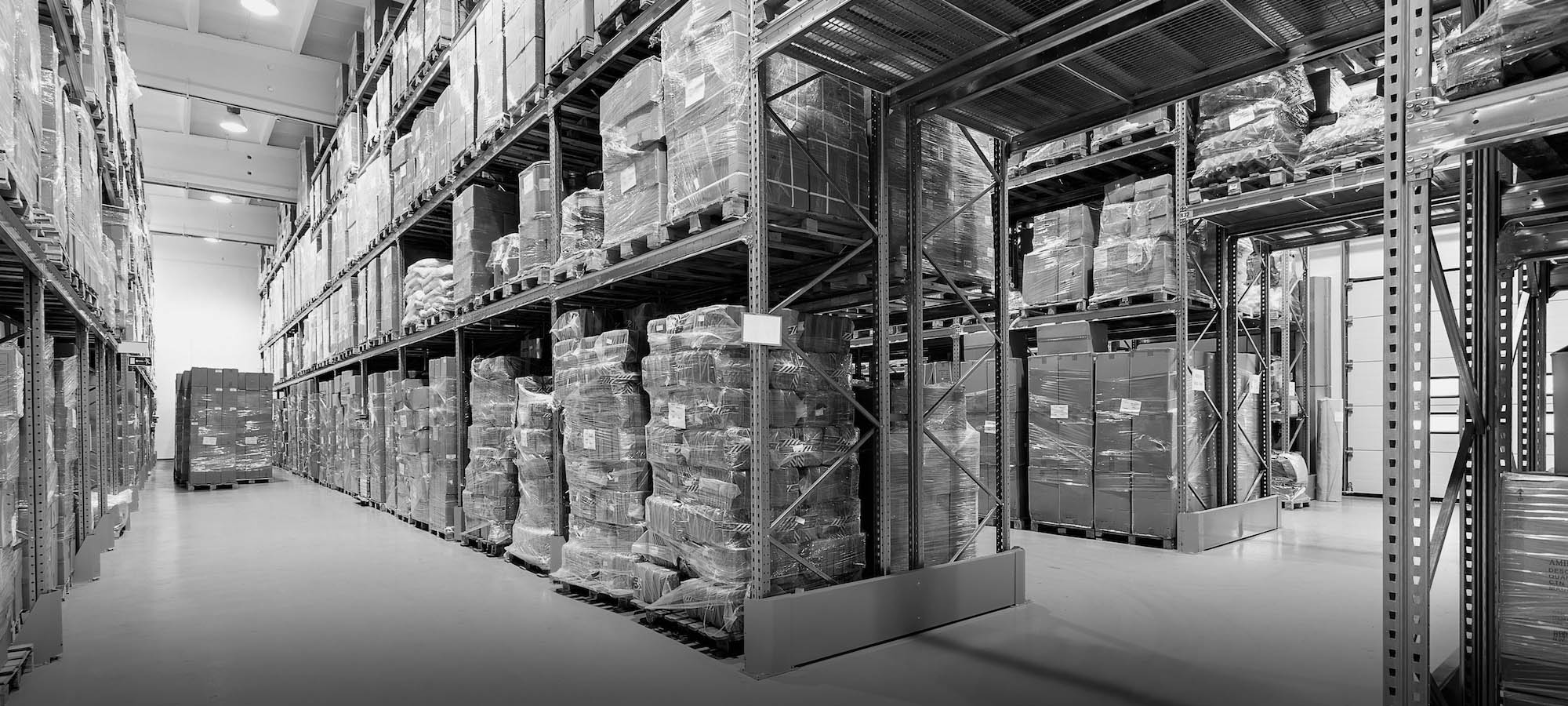 WAREHOUSE RACK REPAIR
Strong affordable custom warehouse rack repairs
With HIGH emphasis on safety and low disruption to operations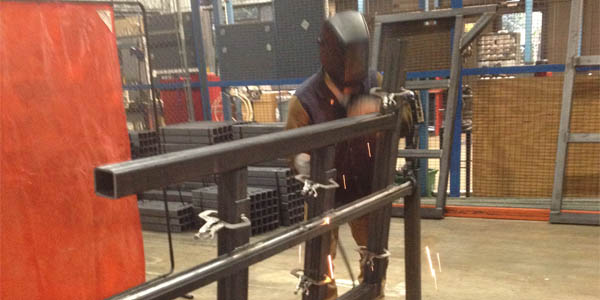 ---
CUSTOM FABRICATION
Design and Fabrication of custom carts, shelves, access platforms, and more.
---
learn more
Versatile Industrial Maintenance Inc.
OVER
40+ YEARS

OF EXPERIENCE GAINED
---
Versatile Industrial Maintenance Inc. Established in 2006, drawing on over 40 years of Manufacturing and Facility Maintenance experience with a high emphasis on regulatory and Safety. VIM is Specializing in Warehouse Rack Repairs.
VIM repairs all types of warehouse racks by cutting out the damaged portion of the upright and replacing it with custom built structural steel replacements. We fabricate all our replacement kits custom as needed. Our repairs will surpass the original strength and durability of the original column being repaired. VIM repairs are very strong but will be cosmetically appealing and will closely match the existing racks. We repair your damaged uprights with little to no interruption to your operation. We have not found an upright that we could not repair. We provide weld-on repair solutions as well as bolt on repair solutions.
In addition to our rack repairs, VIM provides custom solutions to many challenges in the logistics and manufacturing industries with high emphasis on safety and ergonomics. We build custom affordable pick carts for order pickers that will fit the customer needs and match up with the equipment platform so there is no trip hazard and lock in place securely with the pallet grab. We build and install conveyor crossovers, and stairs or ladders for maintenance access to conveyors and other equipment.
We also engineer and fabricate many add on devices for your warehouse racks such as end of row hangers for cleaning stations for dust mops and brooms, label dispensers, holders for cones, clip on identifications for your racks and much more. These will be easily clipped on to your racks using the racks beam locking slots.
VIM builds and installs custom build heavy protection for you in plant offices, water coolers, end of row protection, dock door protection or pedestrian walkways and much more. Our custom protectors can be purchased and installed for less than similar ones can be purchased from some of the other well-known catalog companies.